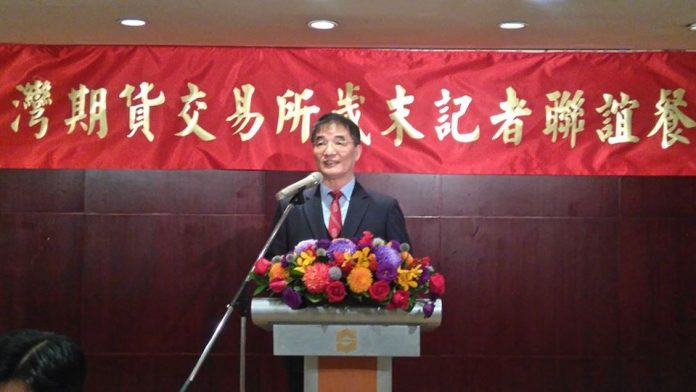 Taiwanese are the second largest foreign investors in Indian mutual funds, right after investors from the United States. Taiwanese have invested 48 billion NT dollars in the nearly 20 Indian mutual funds available to them.
Indian funds performed well last year, yielding 20-30% in profits for investors.
Taiwan Futures Exchange Chairman Liu Len-Yu said that last year the exchange promoted Indian futures, and now the results are visible.
Liu said there are future collaborative efforts in the works which aim to attract investment from Malaysia and Singapore. All of these efforts are connected to the government's New Southbound Policy, which aims to increase exchanges with countries in South and Southeast Asia, as well as Australia and New Zealand.